I have so much to catch up on. Too much really, but I just haven't been motivated to write. So here is our last seven days captured on my iPhone. As soon as I feel like it I'll upload real pics from my real camera...... And as soon as I've come to terms with it, I'll write about how my first born is officially enrolled in preschool.
Gulp
For now enjoy silly photos from my phone
Last trip to the fair this summer
So we stuffed our faces with junk of coarse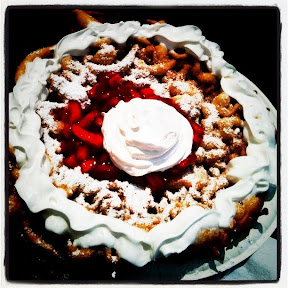 Made a fort and read every book they have
Went Costco..... My babes second favorite place after Target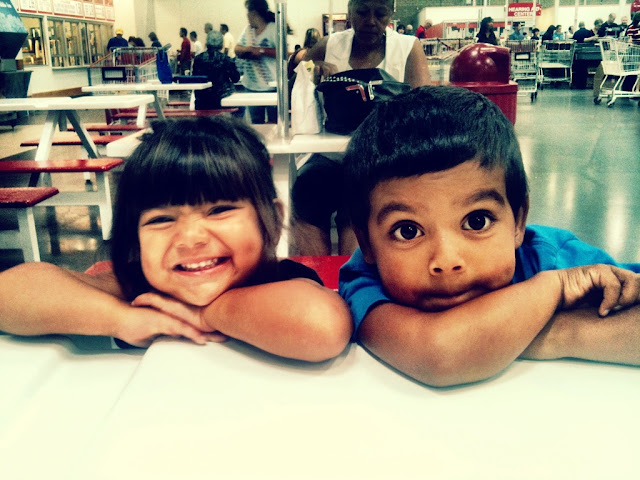 Ate pizza in our helmets. I mean really, it makes it taste so much better
Got A TON of hand me down dress up clothes. Go ahead, call me a Hypocrite. I swore I would never do the princess thing but to my defense the girl squishes worms and pees on the tree in the backyard. And yes, she made her brother put on a dress,and yes it likes it.
Woke up to feet in my face because the girl had a bad dream and slept in the big bed
We took the babes to Disneyland for a last minute family night out. We haver been all summer because of the crowds. It was a pretty perfect night, complete with ice cream and fireworks
Tomorrow I think we'll beach it. It's still so hot hot hot out.
Peace Out
- Posted using BlogPress from my iPhone because I'm lazy